Monday, February 11, 2019 at 8:00am to 5:00pm
Division of Continuing Education 510 E Peltason Dr. Irvine, CA 92697
Tax Reform: One Year Later
Gain an insider's perspective on the making of the Tax Cuts and Jobs Act of 2017
Join us for this one-day event featuring a keynote presentation by Mark Prater and roundtable panel discussions by top tax law experts.
— Keynote Speaker —
Mark Prater is Managing Director of PriceWaterhouseCoopers' Tax Policy Services group in Washington, DC. In his role, he advises clients with respect to tax policy issues and tax legislation with a concentration on the Tax Cuts and Jobs Act of 2017.
Mr. Prater has a long and distinguished federal service career spanning almost three decades, serving as counsel, chief tax counsel, and deputy staff director of the Republican staff of the U.S. Senate Finance Committee.
He was involved in crafting many tax bills that Congress has passed in recent years – including the Tax Cuts and Jobs Act.
Since retiring from federal service in 2018, he has presented to national tax organizations such as the American Bar Association, American Institute of Certified Public Accountants, Federal Bar Association, the Tax Executives Institute, and the Tax Council.
In addition, he is a guest lecturer at undergraduate colleges, universities, and professionals schools, as well as presenter to professional tax groups such as the Oregon State Bar, Oregon Society of Certified Public Accountants, Iowa State Bar, Florida Bar, and the New York State Bar Association.
Mr. Prater has a B.S. in Accounting from Portland State University, a J.D. from Willamette University, and an LL.M. in Taxation from University of Florida.
— Title Supporter —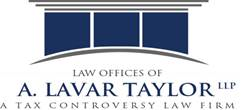 — Bronze Level Supporters —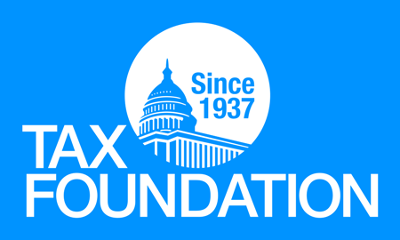 This event is approved for 8.0 hours of Continuing Legal Education Credit by the State Bar of California. UC Irvine School of Law is a
State Bar-approved MCLE provider.