12th Annual Supreme Court Term in Review
Wednesday, July 6 at 10:00am to 11:30am
Irvine Barclay Theatre & Cheng Hall
4242 Campus Drive, Irvine, CA 92612
UCI School of Law proudly hosts the 2022 Supreme Court Term in Review, moderated by Chancellor's Professor Michele Goodwin. This year, Professor Goodwin is joined by leading experts in constitutional law, criminal justice, women's rights, administrative law, the Second Amendment, and Free Speech. This Supreme Court term is unlike any other in nearly fifty years.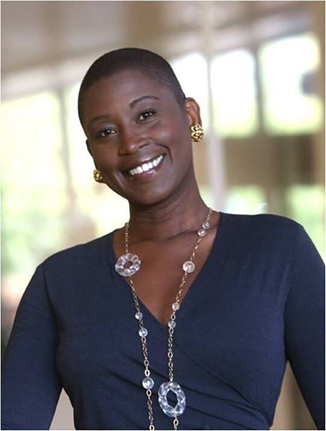 Moderated by:
Michele Goodwin
Chancellor's Professor of Law
Director, Center for Biotechnology & Global Health Policy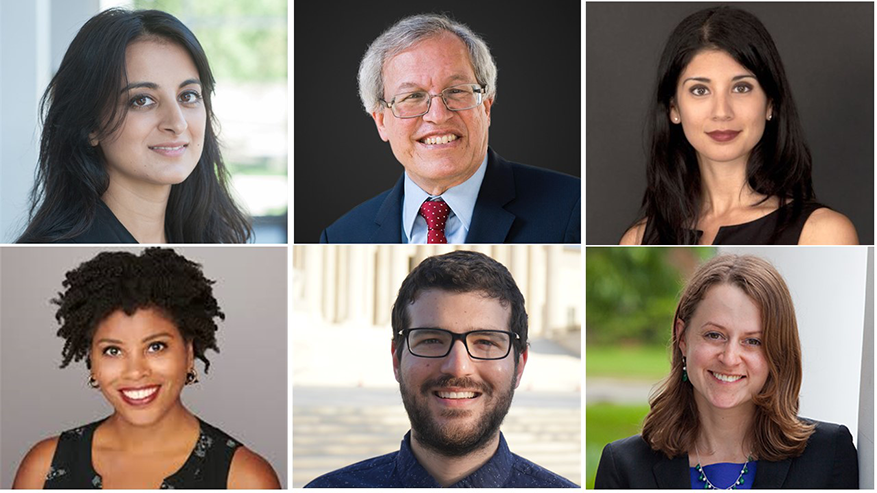 Featuring: Aziza Ahmed, Professor of Law, UCI School of Law; Erwin Chemerinsky, Dean, Berkeley Law; Mary Anne Franks, Professor of Law and Michael R. Klein Distinguished Scholar Chair, University of Miami School of Law; Regina Mahone, The Nation; Mark Joseph Stern, Slate Magazine; and Mary Ziegler, Professor of Law, UC Davis School of Law
Event Schedule
9:00 a.m. - Registration
9:30 a.m. - Seating begins
10:00 a.m. - Panelist discussion
11:30 a.m. – Reception and Book Signing
The 2022 Supreme Court Term in Review will be live-streamed and archived for future viewing.
Sponsored by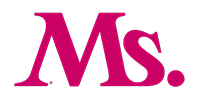 The Hodge and Schuyler Family Foundation
Teddie Ray
Cyd and Steve Swerdlow
Patricia Wilson and Gregory Rose